About us
Byte24 Recruitment is an organization that was founded to find the right match for everyone within IT. Our board has a software development background with a mix of IT recruitment.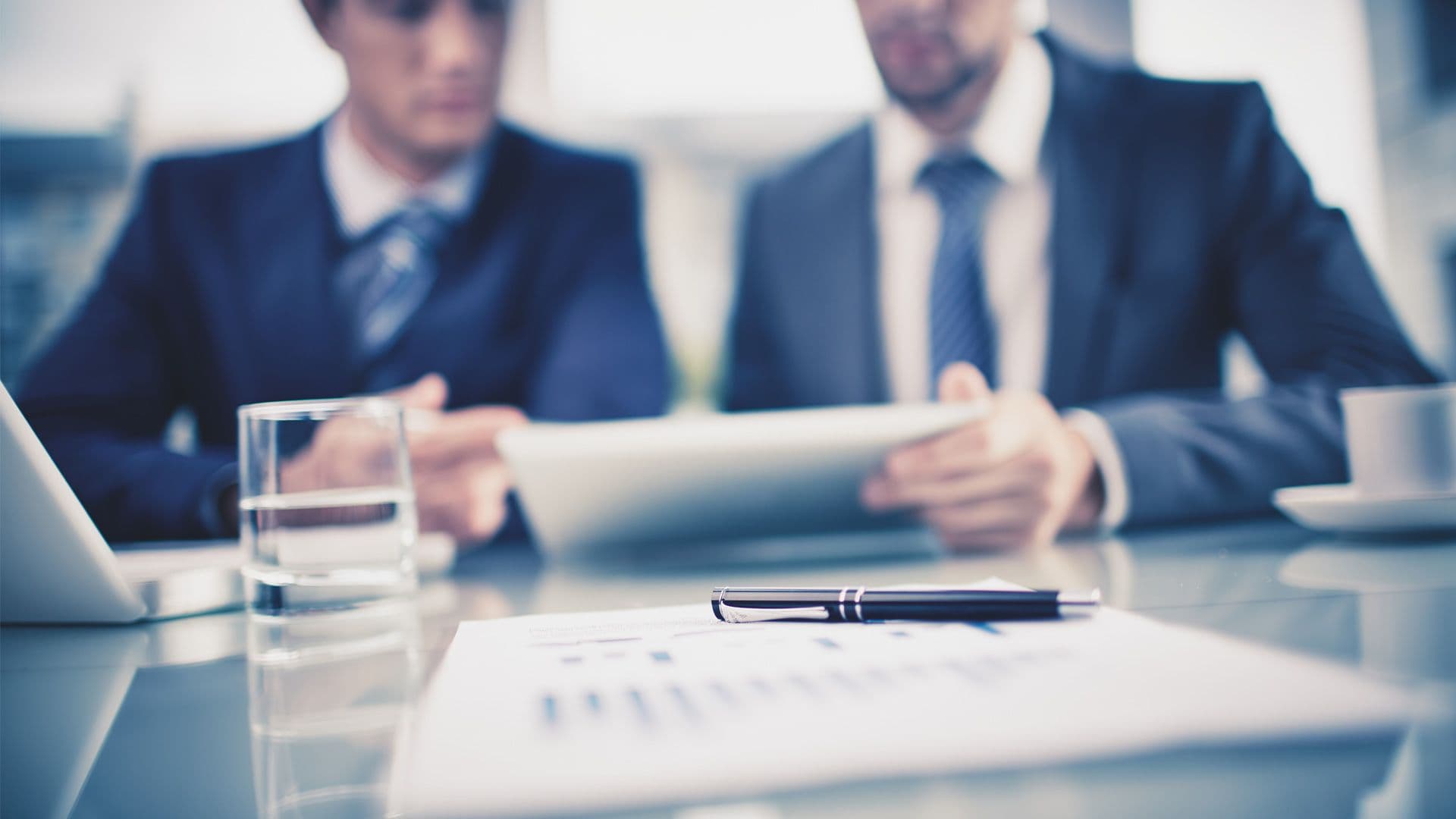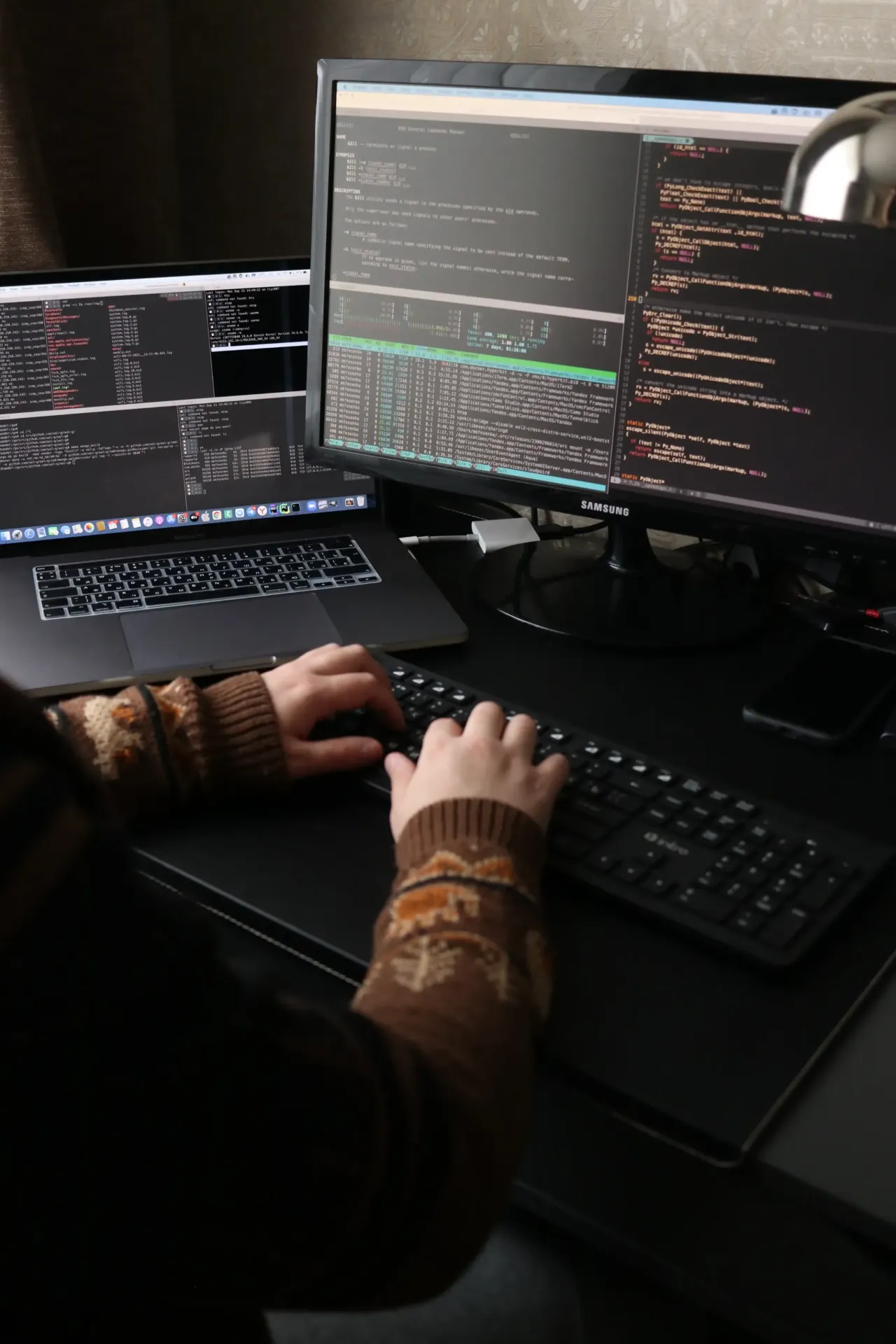 Experience in the field
Byte24 Recruitment has a combined experience in the software industry of 40+ years. This results in people who know the techniques and can discuss the possibilities.
Open for a conversation

We have done everything from small to large, from single placements to building complete off-shore teams. As an organization, we are flat and open. We are always available for questions or a conversation about where we can offer help. Would you like to meet the team or our board? That is possible; don't hesitate to contact us directly.
Contact us!
Are you interested in one of our services, or would you like to discuss the possibilities? Don't hesitate to contact us; we will be happy to help you!
Contact us!