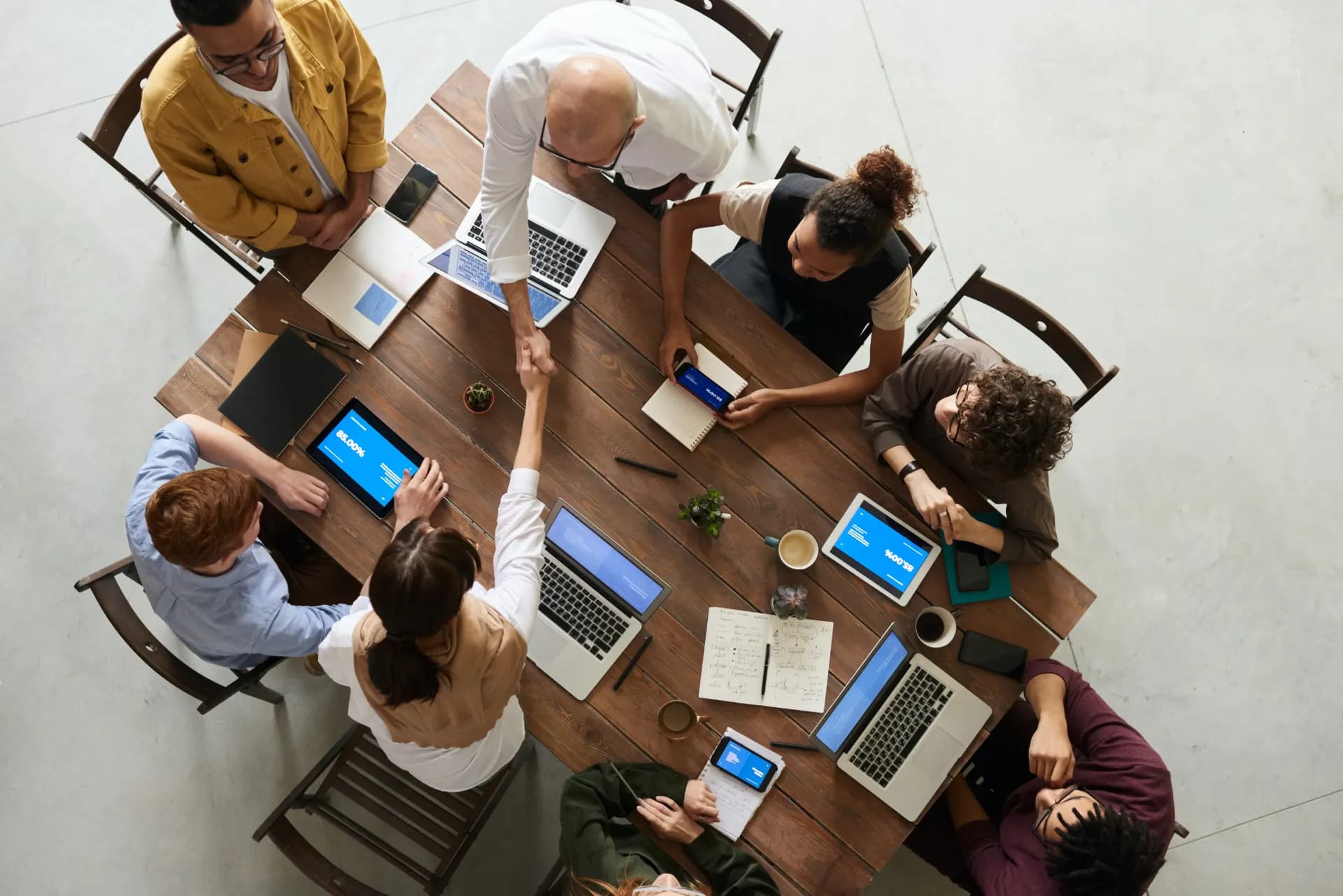 Search & Selection
Byte24 Recruitment has an extensive network of candidates who are not active in the market and want to and only switch when interesting vacancies arise. We actively communicate with these candidates and offer vacancies as soon as we think they are a good match.
It's not always easy to find candidates for your organization's specific needs. It is also not easy to find candidates who are not active in the market but only want to move for exciting vacancies. That's why Byte24 Recruitment is your best choice if you're looking for the best match. Partnering with an agency like Byte24 Recruitment is a great way to find the right person for your organization.

There are many factors, and as an employer, there are many things to consider when looking for the right person. One thing to remember is what type of candidate you will be working with. At Byte24 Recruitment, we have access to an extensive network of candidates who are not active in the market but who only want to move when an interesting vacancy comes along. We keep active contact with the candidates and present the vacancies as soon as we think there is a good match. If you are interested in the candidate, we guide the process through to the end.
Advantages
Get in touch with candidates quickly

You are flexible in your hiring process

Fixed costs per placement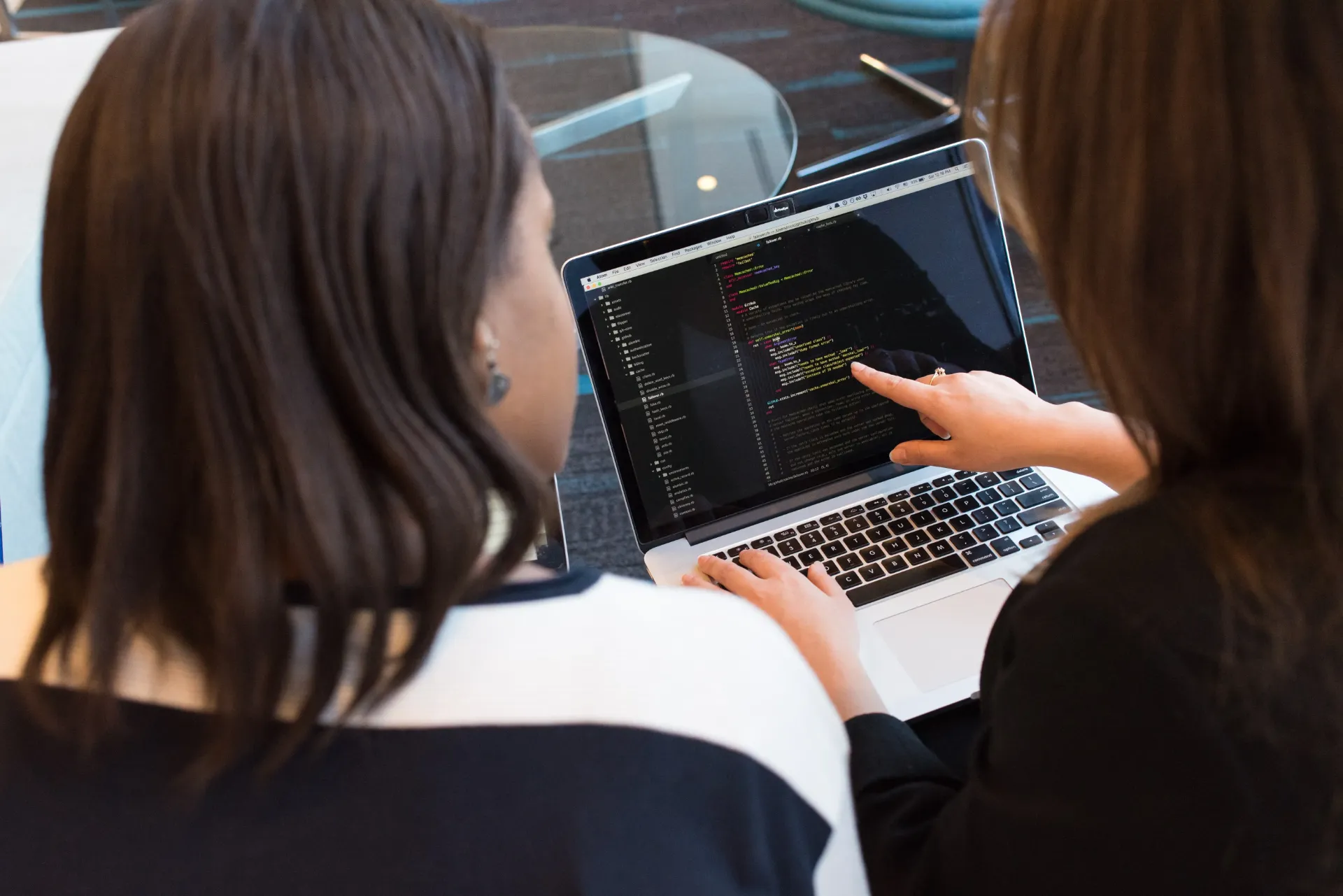 Consultancy
Temporary workers may be needed because an employee is out for a long time or rapid expansion. We have an extensive network of in-house people and freelancers who can quickly get in touch and help you out. Of course, we take care of all the paperwork!
An organization sometimes needs temporary people to do the work. This is the job of Byte24 Recruitment. It is our responsibility to find temporary employees and put them in contact with your organization. This is often cost savings as companies can reduce the time spent on administrative processes.

But sometimes, there is also a downside. Sometimes you need temporary people because an employee is out of work for a long time. We have our own employees and an extensive network of freelancers with whom we can put your organization in touch quickly. We take over your administrative processes so you can focus on your core business.
Advantages
You can quickly scale up or down

Little to no legal risks

Qualified personnel are fast available

No extra administration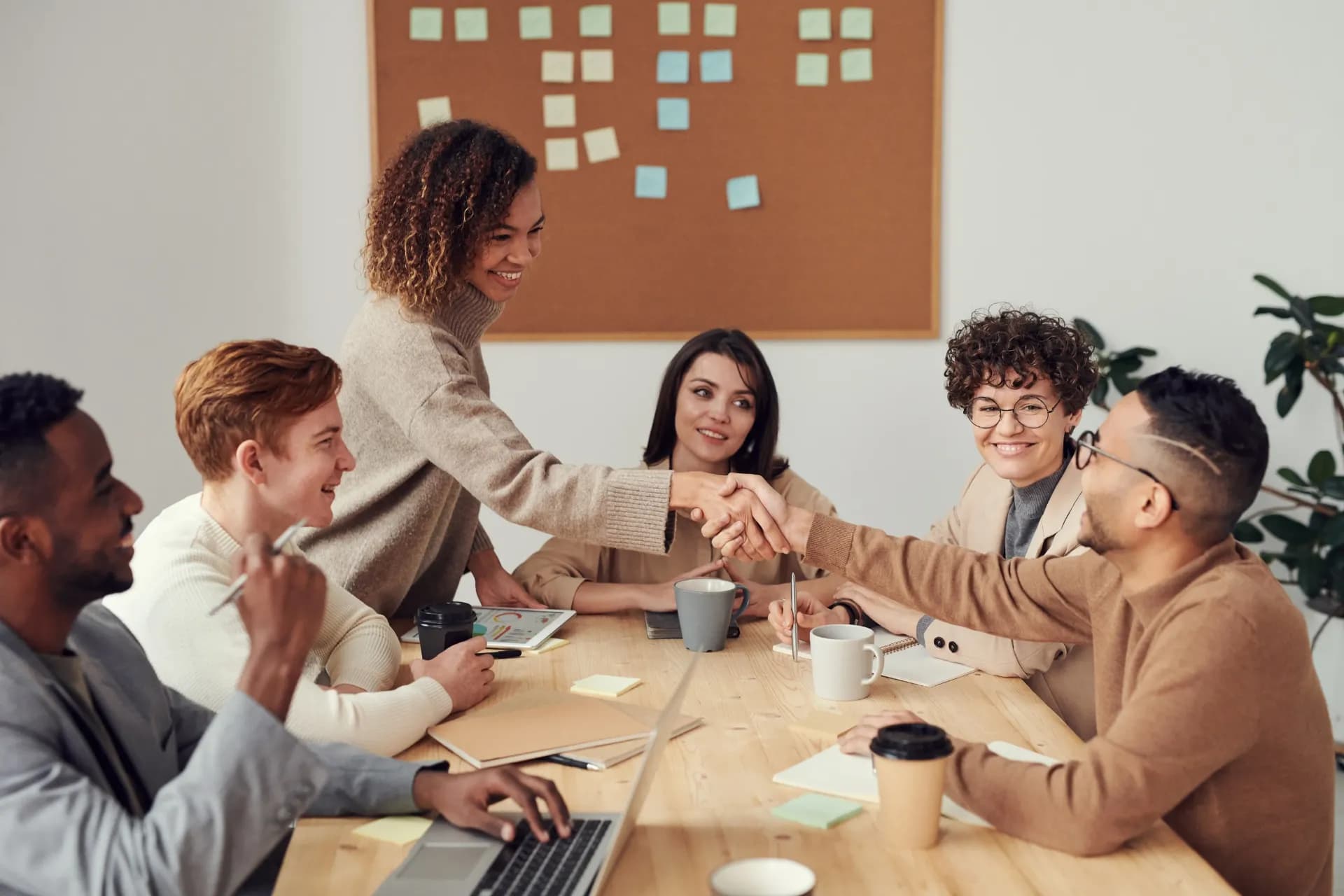 Recruitment Process Outsourcing (RPO)
Recruitment Process Outsourcing (RPO) is outsourcing the recruitment process of permanent and flexible employees to an external supplier.
Recruitment is an essential process for any organization, whether a startup or not. Recruitment has traditionally been carried out by HR personnel, but that is beginning to change. With technology at your fingertips, it's easy to reach a large number of candidates. Outsourcing recruitment to an external organization can save your organization time and money. You can also outsource part of your recruitment processes. Recruitment Process Outsourcing is the process in which recruitment and selection are outsourced to an external organization. Byte24 Recruitment can take over all or part of your recruitment processes.
Advantages
One point of contact for all your recruitment

Recruitment is done on your behalf

Saving a lot of time and money

Quickly scale up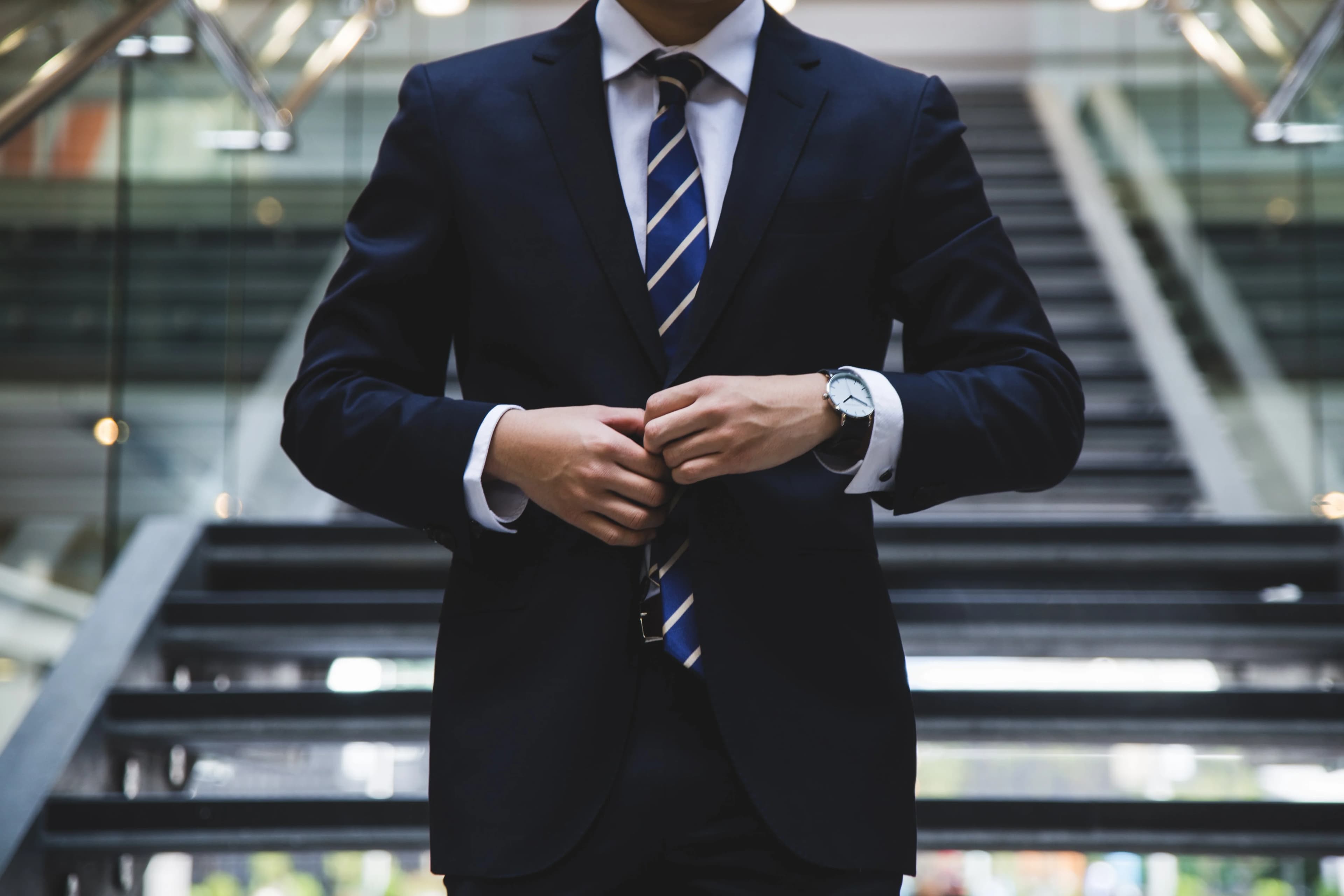 Executive Headhunter IT
Executive headhunters are indispensable for companies that are looking to fill critical leadership positions. They bring expertise, efficiency, and objectivity to the hiring process, which helps organizations secure top talent and make strategic decisions that can drive long-term success. They have no shortage of options when it comes to choosing job opportunities and employers, because they are frequently approached by recruiters. This makes it challenging to reach and engage this critical group effectively.
At Byte24 Recruitment we understand the crucial role executive headhunters play in the success of IT companies. Our specialized research process is tailored to your business and industry. We take pride in having a powerful chain of accomplished executive headhunters who are experts at identifying and acquiring top-tier IT talent. Our extensive network of executive headhunters allows us to connect companies with the best professionals who possess not only the technical awareness that is required, but also the leadership qualities and strategic vision that can drive IT organizations to new heights. Our recruitment experts possess a wealth of knowledge and experience, ensuring that we can source the most suitable executive headhunters with precision. We have cultivated an extensive network of executive headhunters who are at the top of their game in IT talent acquisition. This network grants us access to a diverse pool of highly qualified candidates. We have successfully assisted numerous companies in finding exceptional IT executive headhunters who have gone on to drive innovation, growth, and success within their organizations.
Advantages
We save your time and resources by finding top executive headhunters

Our vast networks expand the candidate pool for better matches

We maintain confidentiality and professionalism in executive searches

Our expertise in negotiation and industry insights secure top talent efficiently