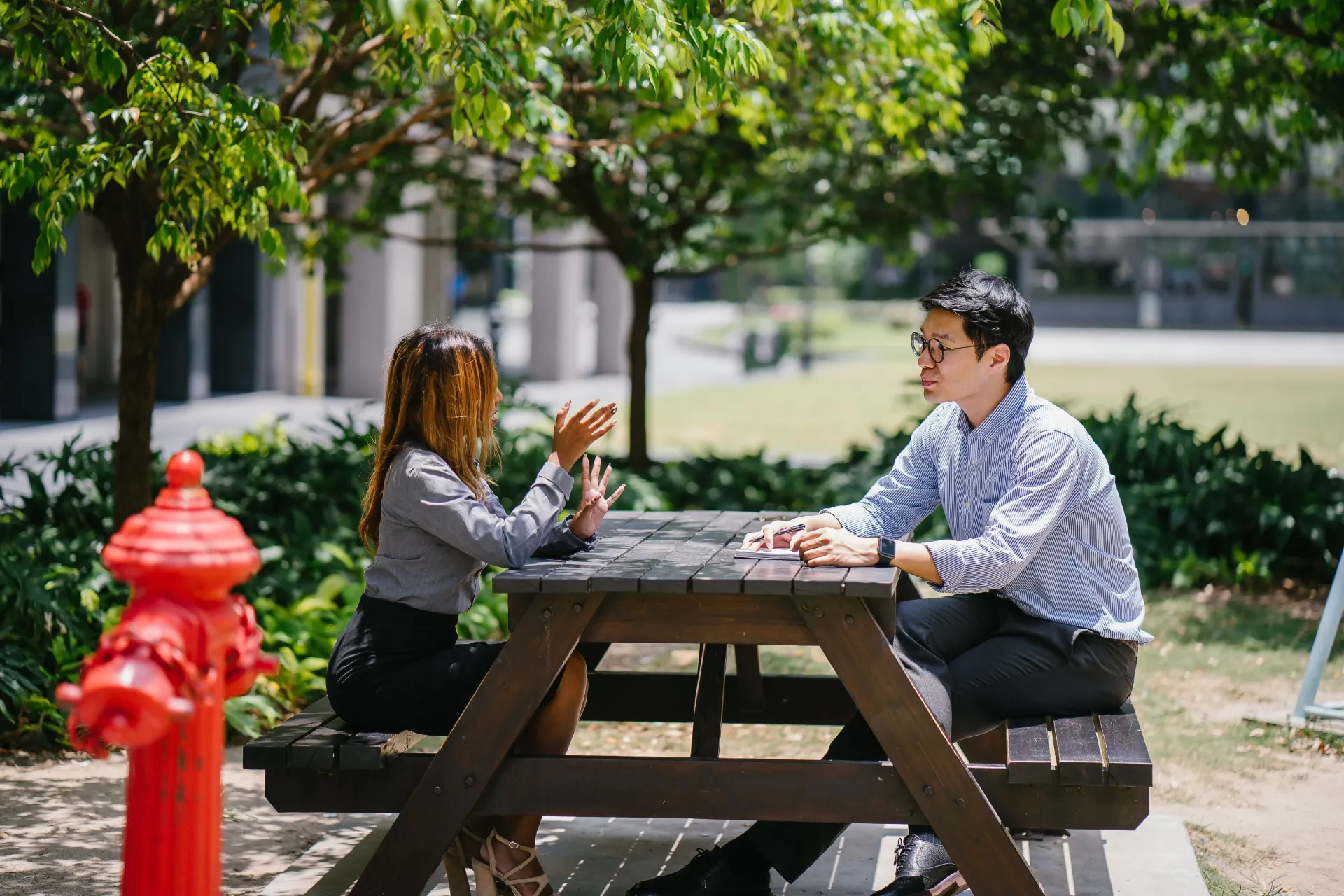 On average, you work for almost 50 years of your life, from age 15 to 65. A good manager, so a friendly working environment and great colleagues are essential. This is different for everyone, and the requirements are also different. We consider your needs!
Are you looking?

Your search ends here. Are you looking for a cool organization? We help you find the best match. Due to our wide range of clients, there is always a place for you within one of the coolest organizations in the Netherlands, the world, or remote.

Personal assistance

We would like to hear from you to assist you further. What are your interests, and do you want to work on-site, hybrid, or remotely? We consider everything so that you find a company where you want to stay for an extended period. You are not a number with us, but we are always in personal touch with you.