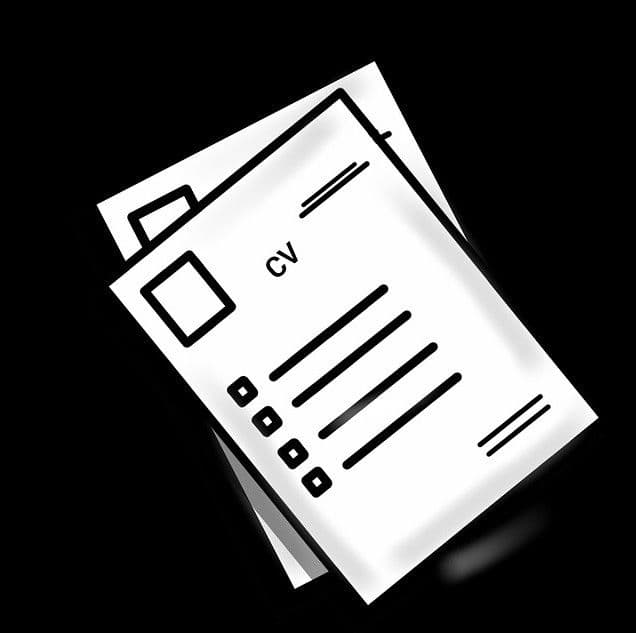 3 Highlights to write a Great CV!
So, you are ready for a new challenge and have just found the right job.
CVs are our professional identity cards, the first thing recruiters check and decide whether they will move on or forward.
For many people, the process of writing a CV can be a daunting task, and it can be even more daunting when you are just starting a new job situation. But it pays to take care of your online CV so that it is both unique and impressive. You can learn about three primary qualifications your resume should have to make it stand out.
1- Insightful
Before the interview, your resume is all recruiters have about you. Your CV shapes their impression of you, so you must ensure that it reflects you and your qualifications.
Give a second to yourself, and think about yourself and your previous experiences, the tasks you've done, the technical skills you have, the projects you've contributed to, or maybe even that you've led. Things you can proudly say that you've done and probably that you want to do in the future too!
2- Organized
Many people apply for jobs, so recruiters see hundreds of CVs daily. On average, they give 10 seconds at most to each CV and then decide about you.
We should use the 10 seconds we have efficiently, and the recruiter should spend less time finding which part is where on your CV. Make it plain and practical.
Chronologically order your schools and experiences, include your technical skills, and rank them according to your competency. Preparing an organized CV will also show that you are an organized person.
3- Aesthetic
Now the last part is aesthetics. Everybody likes to look at beautiful aesthetic objects, scenes, paintings, etc. Of course, your resume doesn't have to be a piece of art but making it aesthetic helps.
Have you ever heard of Halo Effect? It's a positive biased impression about someone or something. When we think of one nice thing about someone, we tend to generalize it to their other qualifications. So why shouldn't we use it to benefit?
Using an aesthetic, classy, not-too-flashy template, you will make a good impression.
Remember, your CV is the first task your future employers see you've done, so make sure that it reflects your way of working and qualifications!
We hope you enjoyed our blog on how to make a great resume. We hope you'll be able to create a resume that recruiters will notice. We are here to help if you need guidance on making a great resume! If you have questions about what you should put in your resume, please don't hesitate to reach out.
Contact
Witte Paal 324, 1742LE Schagen